Web Candy's Top Performing Blog Posts of 2015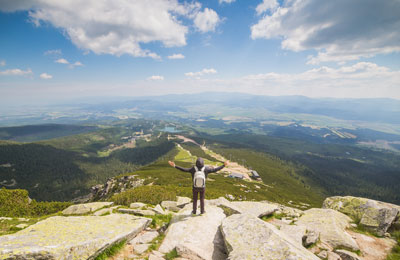 Another year is coming to a close and it's been a busy one for us. We have successfully designed websites for small business owners, helping them to flourish in their online marketing endeavors and we continue to blog about what we think our clients find most useful and relevant.
Turning to our analytics, we've identified the 5 most popular blogs that we've published this year. It appears that people want to know how it is that Joomla and WordPress differ from one another, where you can go on the web to find free stock photos and what are the most important factors to consider when redesigning a website.
Here are our top 5 blog posts of the year:
Here we discuss the merits of both these content managment systems (CMS) and how they differ in terms of flexbility and complexity when it comes to customizing your website. Depending on your needs, WordPress and Joomla both have their benefits. Read the article to learn more.
Where to Get Free Stock Photos on the Web
We've consolidated a list of websites for you that provide free stock images for you to use on your website, blog or for your other creative endeavors.
5 Most Important Factors When Redesigning Your Website
Here we guide you through important things to consider when having your website redesigned, especially keeping in mind SEO tip to help you show up in the SERPs.
3 Crucial Things to Tell Your Web Designer
When your getting your website designed, you want to make sure you have a list of things ready to make the process seamless and stress free for both you and your designer. Here are 3 things you'll definitely want to have ready.
Case Study: The Single Cup Story
This is a case study of one of our favourite clients.