Corporate branding is an essential ingredient to a business' success
A company's choice of logo and how they brand themselves and their products and services has a large and lasting impact on how the company is perceived. Corporate branding can create positive perceptions in new clients and help to create valuable first impressions about products and services. Proper branding can create credibility and trust – essential ingredients of long term success.
We have significant experience with helping Calgary companies create effective and powerful corporate branding.  
We get to the core of what your company, service or product is about and work with you to create branding that is classic and memorable.
Our corporate branding services extend from brand strategies and logo creation through to working with you to create branding collateral such as letterheads, business cards, websites, brochures, reports and more.
Examples of Corporate Identity Campaigns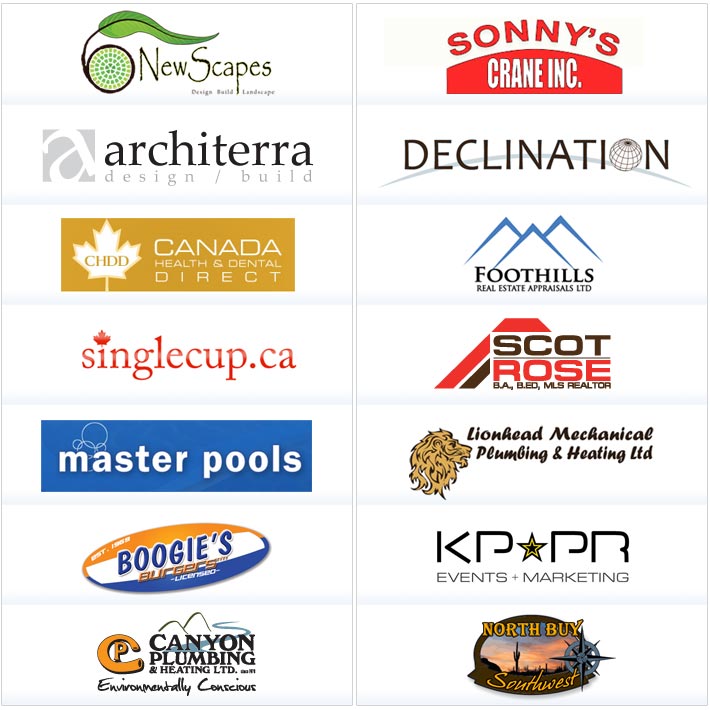 Contact us today or request a quote for a branding campaign now.