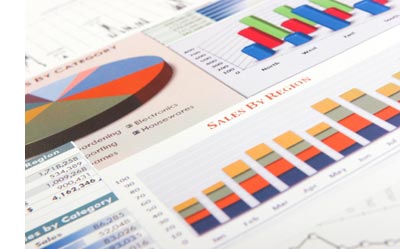 A database is a collection of logically related records or files consolidated into a common component; essentially an electronic filing system. The types of data collected typically take the form of bibliographical, document-text, visual or statistical. Database development allows the information to be easily accessed, managed and updated.
Web Candy can creates databases that manage your data so you don't have to. Basic database functionality consists of:
Data capture: Pick the info you want to capture from clients, employees, or prospects.
Data storage: Store the data for future use.
Data filtering: Look up specific data relative to your immediate need, data analysis, and reporting.
Data that can be captured includes, but is not limited to:
Contact Info
Demographic Info
Product/Service feedback
Payment Information
Why incorporate a database into your website?
Manage contact info
Manage E-mail lists
Online Course and event registration
Confirmations, or e-mail notifications
What are the benefits?
Reduce administration of information captured from your website.
Increase employee productivity via elimination of administration.
Reduce administration costs.
Capture and cultivate business intelligence
Web Candy has the web development know how to make a database that captures your Calgary business' needs. Contact us to get the ball rolling now.
Web Candy's skilled programming team can create virtually any web-based application solution your company needs. Contact us now by calling us at 403-457-3499 (9AM to 5PM Mountain Time) to speak about how we can provide your web development solution. Or use the button below now to receive your free quote.