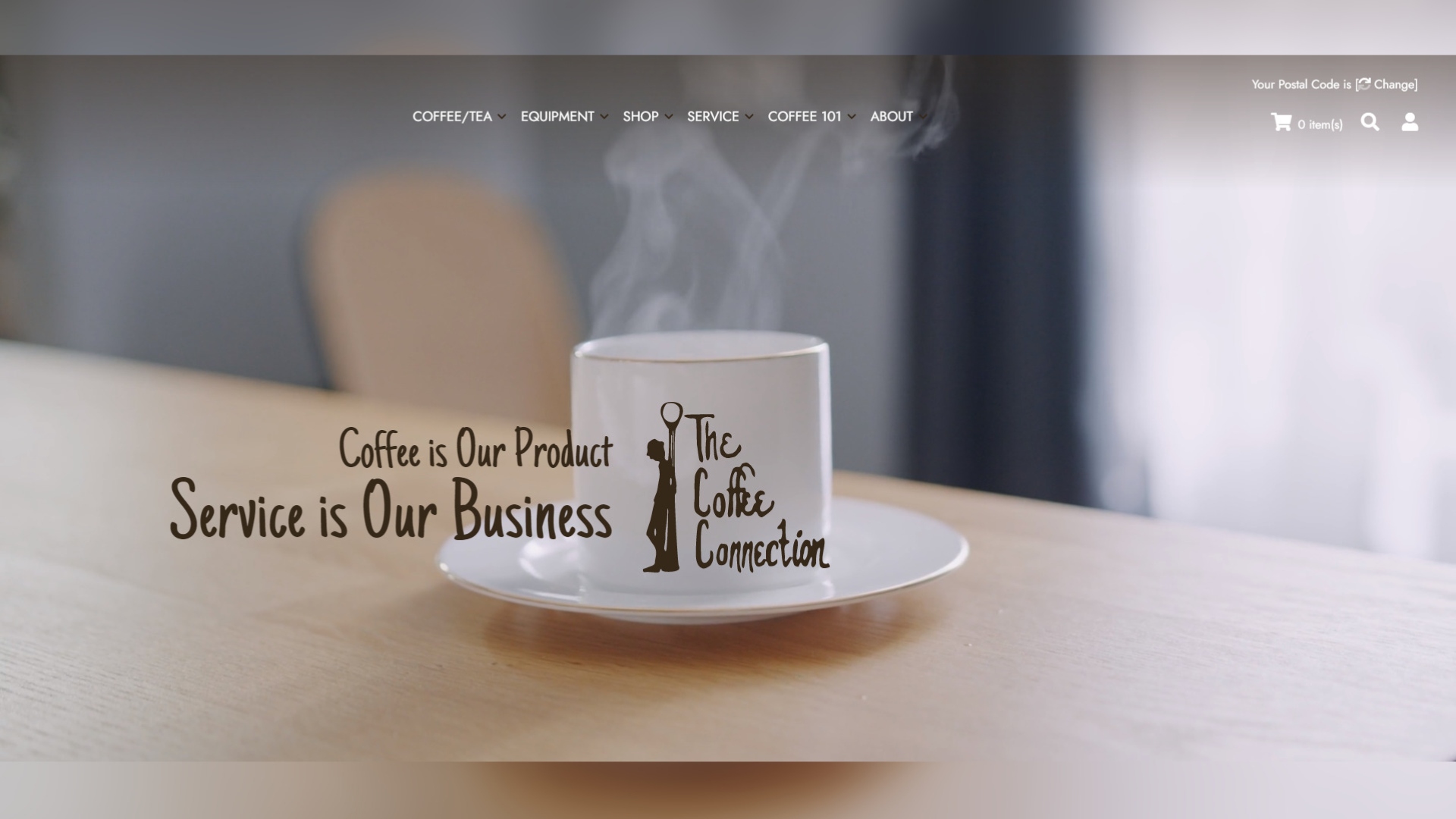 Blue Ocean is happy to announce the launch of the brand new website for the Coffee Connection.
The team worked closely with the client and:
The Coffee Connection is a 100% family-owned and operated business, founded in 1978 in Calgary, Alberta. The company offers premium coffee, equipment and excellent service to their customers! The Coffee Connection is Alberta's best coffee supplier for some of the top brands on the market, such as Starbucks, Seattle's Best, Timothy's, and more!

Visit the new website here: thecoffeeconnection.ca.