Where to Get Free Stock Photos on the Web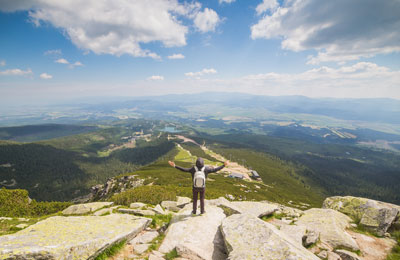 You've dotted your i's and crossed your t's and your next blog post is ready to go. Oh man, that expression is quickly becoming a thing of the past – let's go with – you've spell checked your doc and you're ready to hit publish…

But wait! You need an image to attach to your article to make it visual. Trust me, you do. In this day and age, words on words on words just won't cut it – seeing words piled one on top of the other is too daunting for most people. In fact, photos on Facebook generate 53% more likes than the average post and tweets including images are 94% more likely to be retweeted. You want to incorporate photos into your post.

People like visuals and you should too. But where do you find images that you can use without having to shell out money to use them? Here's 5 wonderful websites where you can go to get free stock photos from: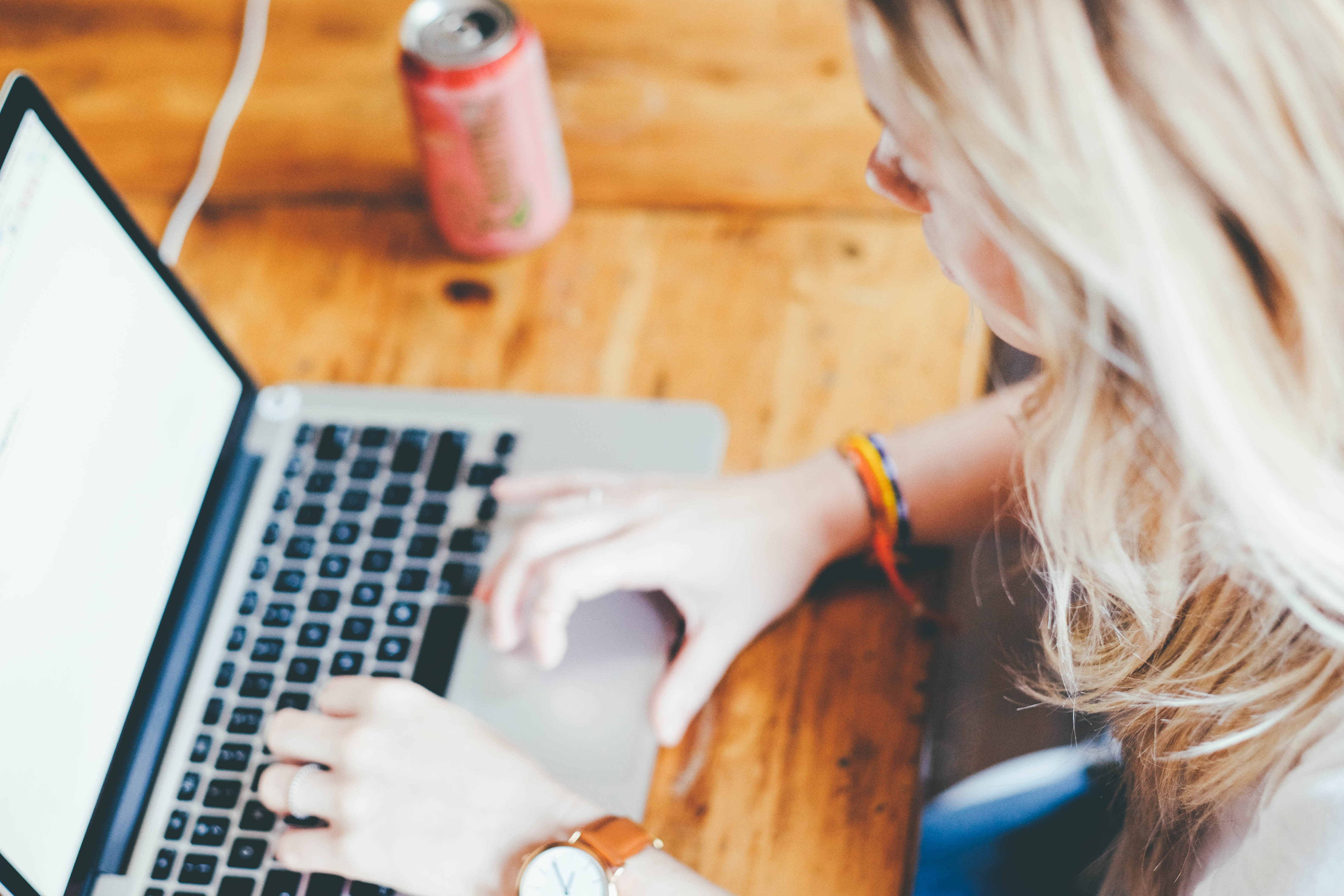 Simply give them your email address and in exchange you get a monthly suite of images sent directly to your inbox.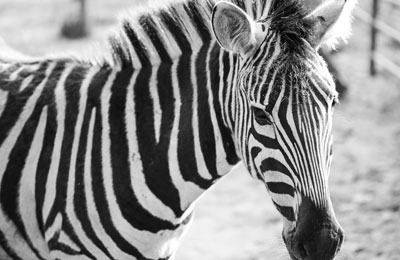 Picjumbo offers images totally free for commercial and personal works. Of course, attribution is greatly appreciated. The site allows you to search for images which makes it uber easy to find just the right photo for your blog.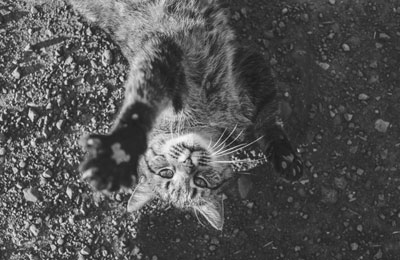 Gratisography is another site providing free high-resolution photos that you can use for your personal or commercial projects. New pictures are added weekly. All images are free of copyright restrictions.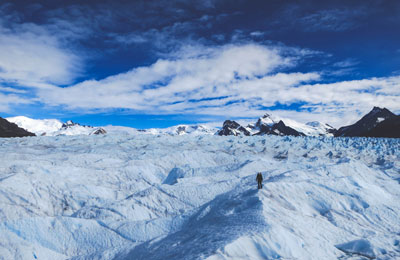 It's a collection of travel moments and photos all free to use. You can subscribe to their email list and have photos sent directly to you or you can just visit the site and download photos as you wish.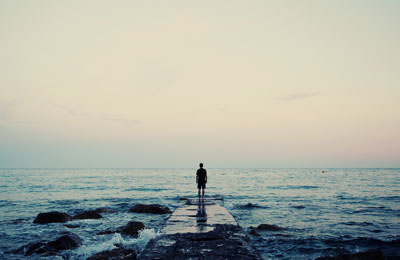 A network of photographers contribute to the Life of Pix catalogue and again, all images are high resolution and totally free with zero copyright restrictions. New photographs are updated weekly and you can search for a term or simply visit the gallery to find what you're looking for.