Stop Shopping Cart Abandonment on Your E-Commerce Website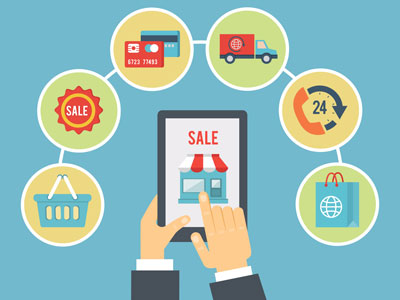 With the increasing number of people taking to the web to shop, it's no wonder that online retailers care to know about online shopping habits. Why is it that nearly 4 trillion dollars worth of merchandise is estimated to be abandoned in online shopping carts this year alone? How can e-commerce sites prevent their customers from up and leaving a purchase prior to the actual sale?

Fortunately, a number of studies have been conducted tracking the habits of web-savvy shoppers.

Here are a few key points to take away from the findings and use to your benefit to optimize the shopping experience for your e-commerce website users:

56% of shoppers leave without making a purchase because they are presented with unexpected costs (usually shipping costs) during the purchase process.

Tip: Show delivery and payment options from the get-go. Do not hide shipping costs.

41% of shoppers are not ready to purchase the product and thus abandon their shopping carts. This does not necessarily translate into a "lost sale" though, because shoppers also readily admit that they plan to return to complete the purchase.

Tip: Give shoppers the ability to save the contents of their carts and let them know you're saving the items for them. By sending follow up emails to shoppers, you can increase conversions by reminding customers that they've got purchases waiting for them to complete.

17% of shoppers abandon purchases because they are concerned with payment security.

Tip: Set up for safe and secure checkout. Display third party reinforcement logos if they are applicable to your e-commerce store.

25% of shoppers found the website's navigation too complicated or the process too long, therefore abandoning their carts.

Tip: Streamline the checkout process. Display customer support info blatantly – this falls in line with the previous point as some shoppers may feel more comfortable giving their credit card info to a customer representative rather than inputting the information online.

75% of people forced to register prior to purchase, don't make a purchase.

Tip: Don't force customers to register. By creating more steps than necessary for your customers, the process takes longer and as mentioned before – this results in greater chances of shopping carts being abandoned. Asking customers to register after the fact – is a great thing though.