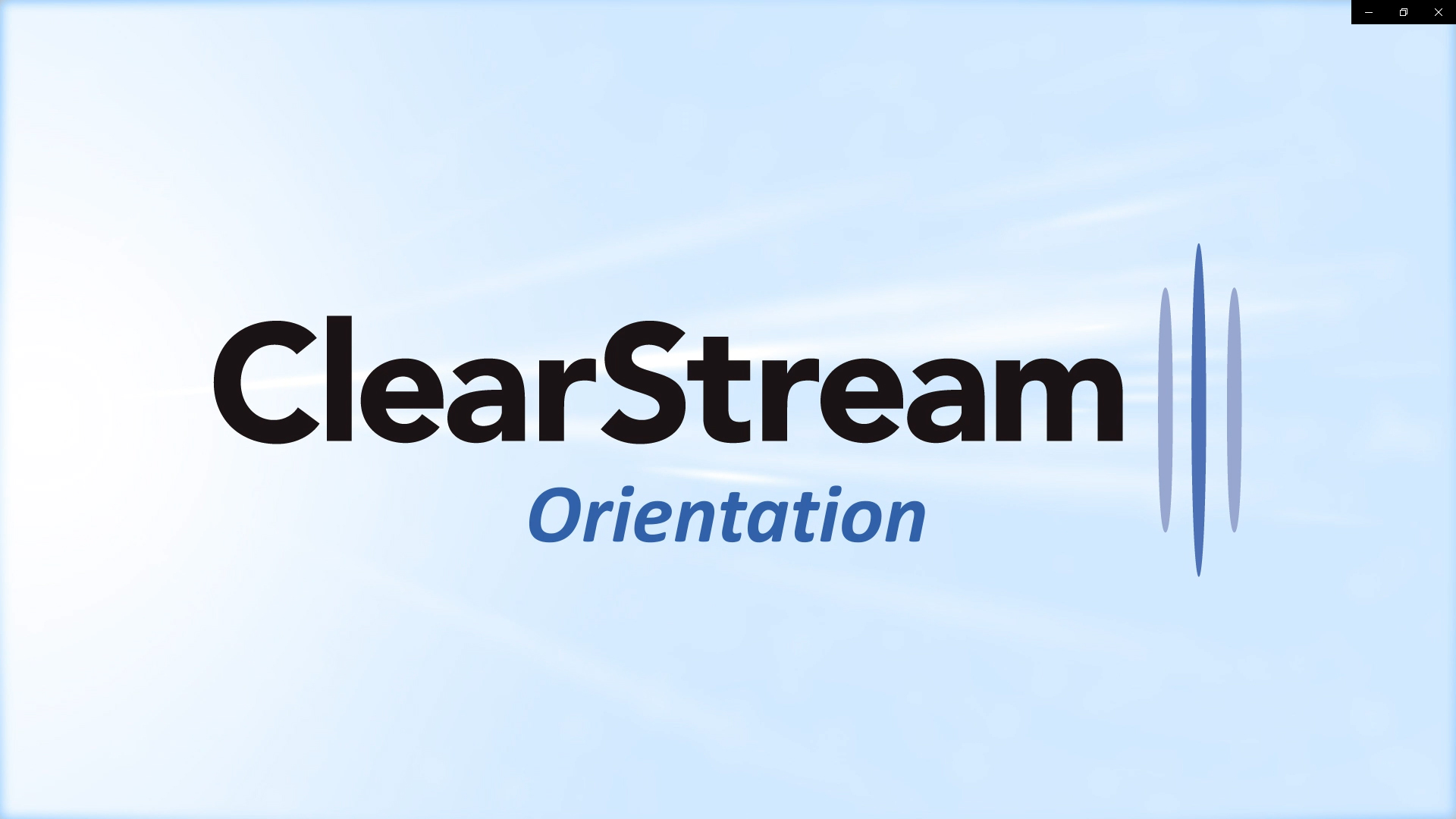 The
Blue Ocean Interactive Marketing team
tackled a refresh on an outdated
corporate orientation video
for our friends at
ClearStream Energy
, and we couldn't be happier with the results.
In 2017, Blue Ocean produced ClearStream's first corporate orientation video and sourced voice-over talents externally. With some of our more recent team expansions, we handled this refresh from cradle-to-grave using in-house voice-over work and some of the best recording/editing equipment available on the market. Our copywriters also ensured to revise and perfect the script by working closely with key members of ClearStream, so that the recording process was effortless (and revision-free!). We delivered the finalized video in HD and web embedded MP4 formats that allow our clients to share and stream their refreshed Orientation guide directly from the internet.
ClearStream Energy's
mission is to be recognized as the most trusted provider of industrial and asset integrity services that consistently improve their customers' facilities and operations in a safe, efficient and cost-effective manner.
With a legacy of excellence and experience stretching back more than 50 years, ClearStream is dedicated to providing the best solutions for its customers.

With offices strategically located across Canada and over 4,000 employees, they construct and provide maintenance services that keep their clients moving forward. ClearStream's ability to offer both open-shop and union workforce options, as well as embedded or non-embedded workforce operating models, uniquely differentiates them from their competition.

ClearStream's people and processes are the pillars of the company. Safety is intertwined into their culture as they strive to achieve a zero-injury workforce and flawless execution of projects on schedule and within budget. Clear Stream is a clear choice.

To learn more about the company, click here: clearstreamenergy.ca